Become an Inclusive Employer
The Mandy's Farm Employment Program helps individuals find meaningful employment opportunities in the community at minimum wage or higher. Employment services are designed to help individuals identify skills and interests, pursue opportunities for employment, and ultimately carve out a long-term career path. Simultaneously, our employment services strive to meet the needs of our local workforce, matching community businesses with enthusiastic and qualified applicants. Mandy's Farm works directly with local businesses interested in strengthening, diversifying, and expanding their workforce. We provide support in identifying and screening qualified candidates, on-boarding and training new hires, and monitoring employee performance on an on-going basis. Our job developers also consult with businesses about applicable tax incentives, ADA resources, and more! All services are provided to local businesses at no cost to the potential employer.
We Want to Become
an Inclusive EMPLOYER
with Mandy's Farm!
The following community businesses have committed to inclusive hiring and are partnering with Mandy's Farm to provide support to individuals with developmental disabilities that are part of their team: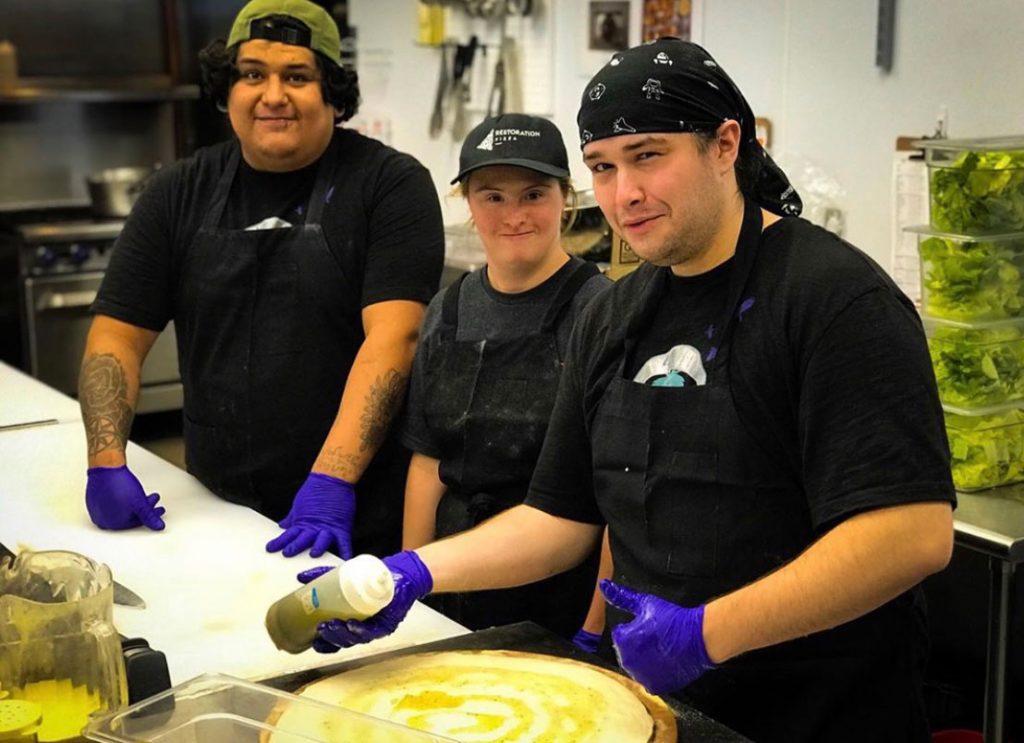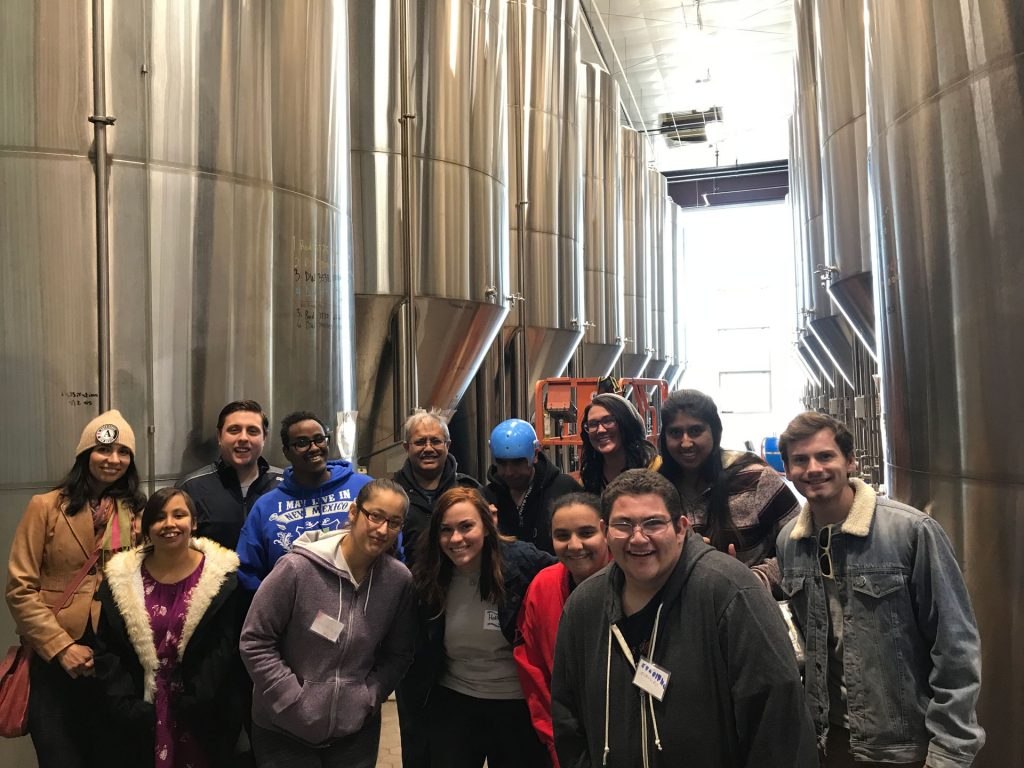 Little Green Bucket is Albuquerque's only residential food scrap collection business. Founded by Brad Weikel in 2018, Little Green Bucket seeks to build a community of local residents committed to diverting their food waste away from landfills and putting it to good use in local soils instead.