The VAMOS Employment Preparation Program is designed to support individuals with developmental disabilities who are navigating the transition from high school to adult life (14+ years of age) without access to long-term services. VAMOS students participate in workshops and learning experiences focused on building soft skills, self-advocacy, benefits counseling, financial literacy, social-emotional growth, and tools for adult living. 
Eligibility | Availability

People 14 to 21 years of age with a disability who want to prepare for post-secondary school, the workforce, and/or adulthood.

VAMOS students also participate in job fairs, job site tours, and paid internship experiences within local nonprofit organizations and community businesses. The VAMOS Program is offered to qualifying individuals and families at no cost, with capacity based on available funding. 

The VAMOS Program's capacity is contingent on funding received through grants from AmeriCorps and the Division of Vocational Rehabilitation, as well as other local foundations and corporate sponsors. To indicate your interest in joining the VAMOS program, please complete
this form.

To request more information about the program, or to register for classes, please complete the staff contact form below.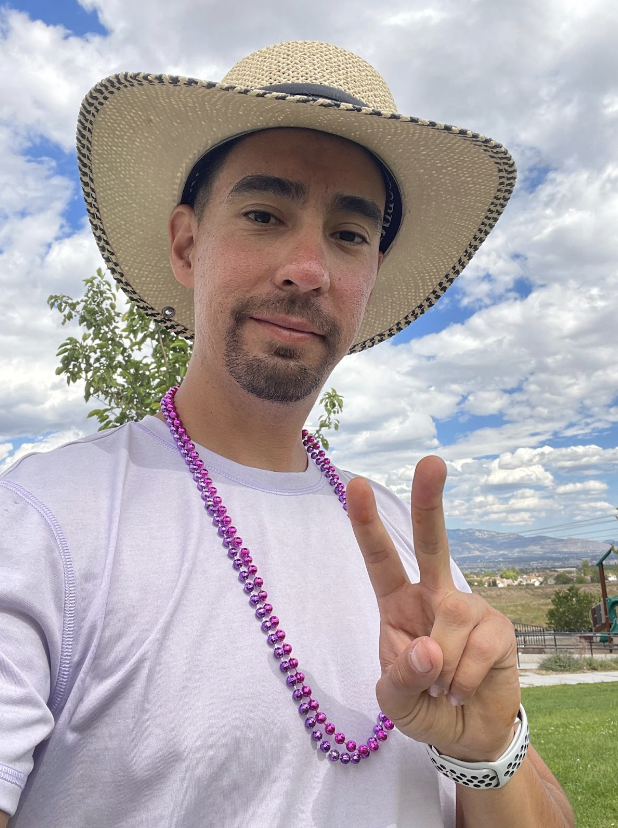 Chris recently joined Mandy's Farm in 2022. He has ten years of experience working with people with disabilities. His inspiration began by witnessing his mother's dedication as a special education teacher. After graduating high school, he gained exemplary hands-on experience working with the City of Albuquerque's Therapeutic Recreation Program performing various roles. While pursuing his degree from the University of New Mexico, he aided in special education classrooms. He graduated with a Bachelor's in Liberal Arts focusing on exercise science. He spent time as an autism tutor and as a support staff for neurodivergent individuals within residential services. He is a huge advocate for disabled people and holds firm to Mandy's Farm's values of community, inclusion, and growth.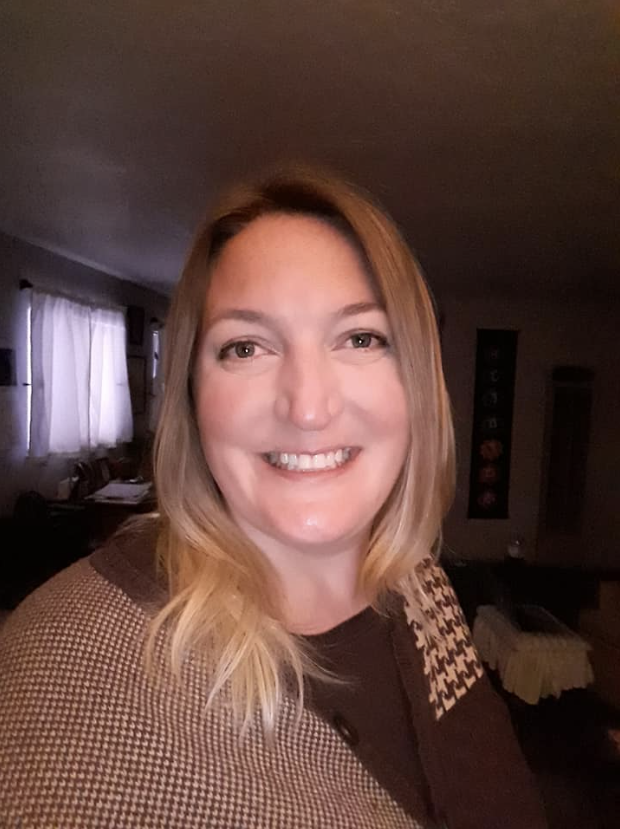 Rachel is licensed in Secondary Education, Library Science, and Pre K-12 Rehabilitation Counseling. She is also a Certified Employment Support Professional™ (CESP). She has a background in teaching English, literacy, and Special Education, and taught students with disabilities in a variety of demographics (including two years in a sub-acute residential treatment center). She is passionate about educating, and mentoring students with disabilities who are transitioning to adulthood, and encouraging them to follow their dreams!
She is a graduate from the Chicago Theological Seminary with an MA in Theological Studies, where she specialized in disability ministry, and theology. She is also a graduate from the University of Illinois with an MSLIS in Library and Information Science, and Western Michigan University with a BA in Religion, and Philosophy.