Customized
Community
Supports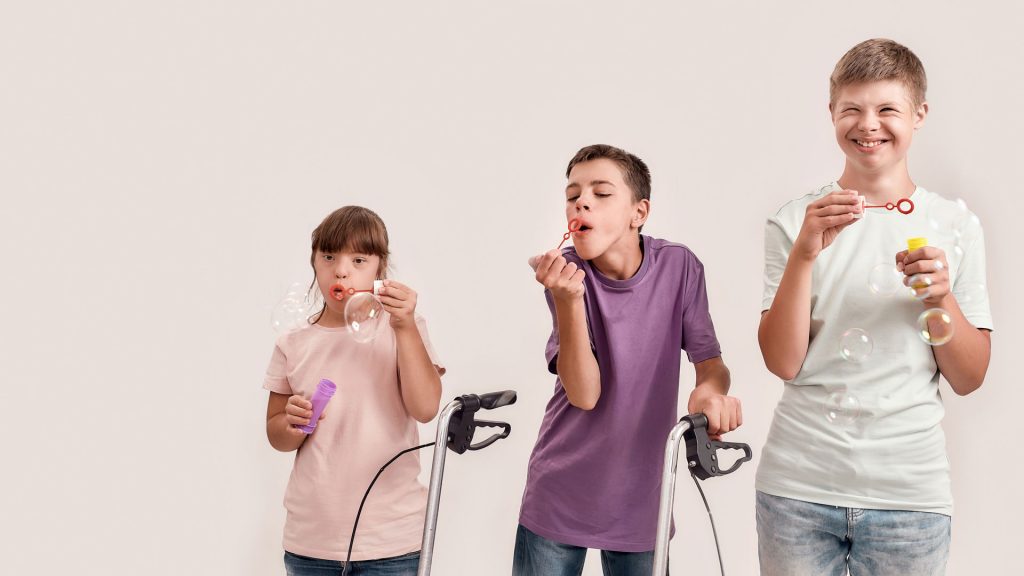 Customized Community Support services are intended to support individuals 18 and older with inclusive activities that are non-paid in the community. 

Individuals 18 years of age and older who have an intellectual or developmental disability and currently receive DD or Mi Via waiver services.

Mandy's Farm helps individuals with disabilities explore opportunities to advance their employment, education, life skills, health, and well-being. Our customized community supports program creates opportunities for the people we support to build social skills, community relationships, physical strengths, and pursue interests. Participants also have the opportunity to access to all of our organization's amenities, including our fully-operational barn, therapeutic pool, accessible growing spaces, orchard, and greenhouses.

At this time, our customized community supports program is at capacity. 

Customized Community Supports are provided individually or in a small group setting of 1 staff to 3 program participant ratio.  Scheduling is based on individual needs and interests.  
To receive a notification regarding future program vacancies, should they become available,
please complete the staff contact form below
.