DD Waiver + Mi Via Programs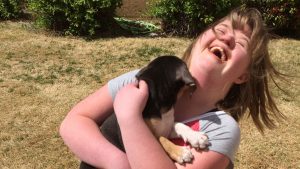 Our services are designed to help individuals identify, develop, and achieve their goals. Our pre-vocational Day Services program offers access to all of our amenities spread across three sites, including our fully-operational barn, therapeutic pool, orchard, cold frame greenhouses, gardens, and our visual arts program in the Los Ranchos, called Appaloosa Art Space.
Learn More »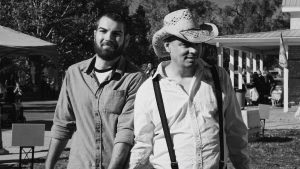 We provide the stability and comfort everyone deserves in an extraordinary setting. With dependable, well-trained Residential Support Coaches providing round-the-clock care for individuals with disabilities who choose to live as roommates, every day brings new learning experiences for all of our clients. Our residents are given daily support in achieving goals they set in partnership with their support network (therapists, family members, case managers, etc.).
Learn More »